About Us
Living Waters Church was founded August 1, 1987, in Bloomington, Indiana.  On November 9, 1995, we were incorporated as an Indiana, non-profit corporation known as Living Waters Ministries-Worship, Incorporated.  In November 1995, land was purchased to build a church structure at 2655 North Smith Pike.  The building was started immediately and the dedication service for the new building was held in September 1996. 
Our Pastors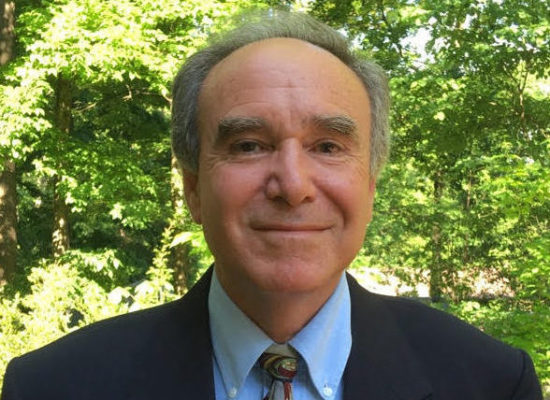 Bruce Wheeler
Senior Pastor & Worship Leader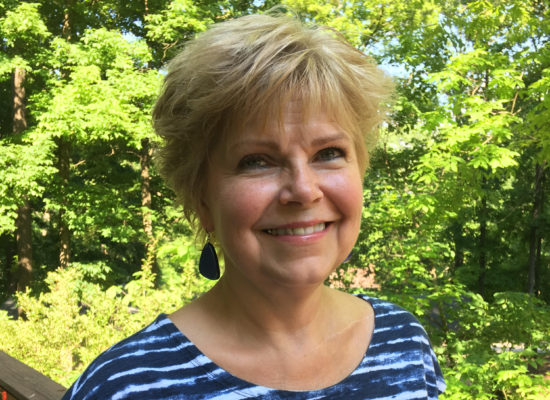 Karen Wheeler
Music Director & Children's Minister
Pastors Bruce and Karen met while attending Rhema Bible College in Tulsa, OK.  The call of God brought them to Bloomington, IN. 
Pastor Bruce is ordained through the Rhema Ministerial Association International.